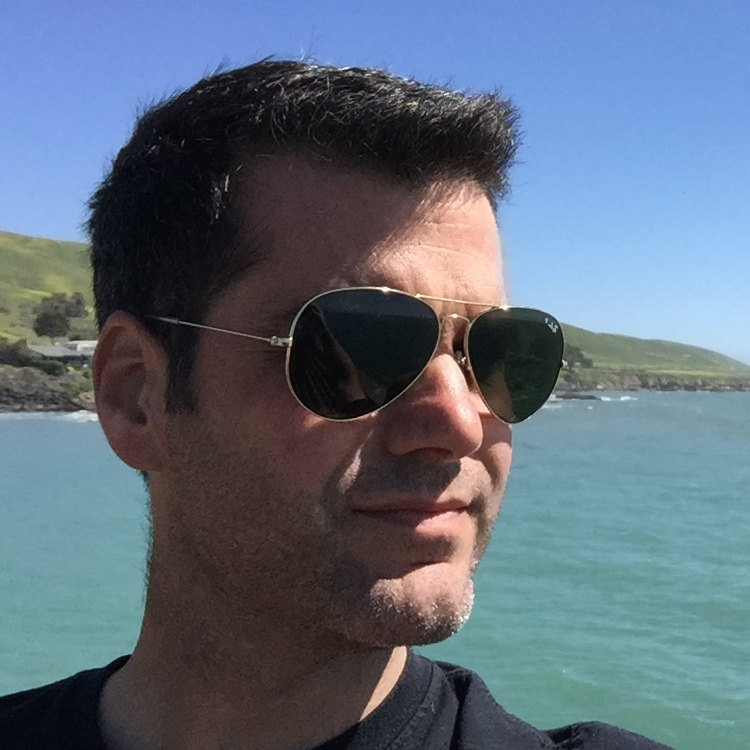 I'm Kirk Hoffman, Life Coach for the Midlife Man.
Typically, this is where coaches and personal development gurus tell you all about early successes, how they climbed the corporate ladder and made a ton of money and had all the toys…until they had their revelations that they still weren't happy and became the enlightened beings they are today.
Not here.
Here's the bottom line: As a midlife man, I understand what you're going through. I've been through some of it myself. And I can help you.
A bit about me…
– A month before my 15th birthday, my dad died suddenly and unexpectedly from a heart attack. A year later, my mom's dad committed suicide (alcoholism related). I understand how early trauma shapes our behavior, often for life.
– Every other member of my immediate family struggles with some form of depression. I've experienced how mental illness impacts individuals and families.
– I was a nationally-ranked athlete in college. I know what it's like to achieve a state of peak performance…and the struggle to maintain a similar physical state at midlife.
– I've picked up and moved across the country twice. From California to Maryland and, sixteen years later, back again. Transitioning geographically and relationally takes a lot of work.
– I spent three months living out of a pickup, driving around the US, covering 15,000 miles by the end.
– I was on staff at a church when I had a de-conversion experience and became an atheist. Stepping away from a life of faith and losing an entire spiritual community was a deeply life-changing process.
– I wrote a novel in the month November of 2010, finishing two days before I turned 40. It was unpublishable and a great experience.
– I went through the futility of fertility treatment. I have no children today. I know the hope and disappointment cycle and the struggle to redefine oneself when a planned future doesn't materialize.
– I divorced after two decades of being married. So much to this…the struggle of change within a relationship, learning to be true to myself, making difficult choices. Still a struggle to process.
I've worked through these experiences and others…and continue to do so.
However, my experience alone doesn't automatically mean I'm equipped to help you.
What does qualify me is my passion, my training and my coaching.
My passion: My favorite topic of conversation for as long as I can remember has been "what do you really want out of life?" It is one of my foundational passions and the way I can best use my talents and skills to make the world a better place. I'm committed to this work for life.
My training: In 2008 in completed my Masters in Counseling Psychology. I've studied a wide variety of theories on why we do what we do (and I have my own as well) and the processes to engage clients in a process of self-realization and change. I love being able to use what I've learned to help men live more fulfilling lives.
My coaching: I've worked with dozens of people, both with men through my life coaching practice and with agents in my real estate practice, in designing lives worth living and coaching them to that goal.
If anything above resonates with your own personal experience and you're struggling to figure out how to move forward, I'd love to help.